Chris & Neal Create A Genuine Connection By Engaging With The Crowd Using Strong Visual Elements
Chris & Neal Are Your "Brotherly Partners" In Ministry
Chris and Neal's fun and effective theatrical programs have proven to attract many people to church who normally may not attend at all. When they experience the good news of Jesus Christ and the truth of God's word, lives are changed forever. That's what our ministry is all about - changed lives.
Chris and Neal work with churches and Christian organizations to help reach their communities with the saving knowledge of Jesus Christ and to disciple new Christians to Christ-like maturity by offering a fun and effective program packed with laugher, amazing magic and powerful illustrations. Chris and Neal also teach and encourage individuals to get involved in evangelism, discipleship and service by using their spiritual gifts in their home church.
Chris and Neal would love the opportunity to partner with your church in ministry to help deliver both crowd pleasing entertainment and the message of hope, faith, love found only through a personal relationship with Jesus Christ.
This biblically based program uses many of the world's most amazing illusions to illustrate and teach what it means to be a Christian and how to grow in Christ. During the program you will be thoroughly entertained as your heart is stirred by biblical truth, powerful testimony and theatrical illusion. The primary purpose, once again, is changed hearts and changed lives!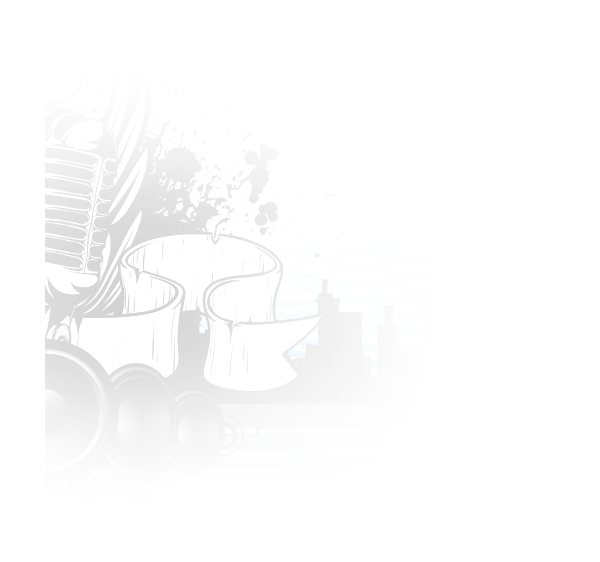 Yes! I am ready to book Chris & Neal for our church program!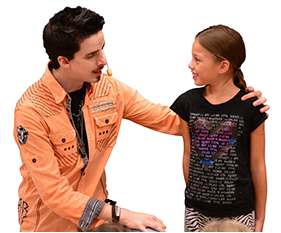 Children learn much more through means of creative entertainment such as the art of illusion. It's a proven fact, kids are far more receptive to a message when it's presented in a fun, exciting and engaging manner.
Rev. Cory Jackson
Pastor of Children and Family Ministries
"The Rockstar Magic Of Chris & Neal were the
total package for our church. They were a huge asset to our events during Upward banquet and VBS festival. They brought incredible family entertainment and the heart of ministry to our adults and kids. Chris and Neal have an excitement like no other, and are dedicated to customer excellence. They helped elevateKidz @ the first church on our final night programs from entertainment to a biblical message with God. I was amazed with the response at the altar by kids and adults in prayer. They have an amazing talent that delivered a salvation message of changing lives for Jesus. Their performance was wonderful, the highlight of our events. It has been an absolute pleasure to have them work with us. I highly recommend Carolina's Top Magicians!"
Pastor Travis
Cherry Point Baptist Church
"We have had Chris and Neal perform annually for three years and have been very pleased with the show! The focus isn't on "magic" but on illusions that the performers tie into illustrations for an evangelistic message. The kids love them, and this has been a major draw for us in reaching out to the community. Chris and Neal are very easy to work with, professional, organized, punctual, and I would recommend them to anybody."
Elizabeth Golimowski, Chairperson Church Family Ministries Committee, New Hope Friends Meeting
"The Rockstar Magic of Chis and Neal were exactly what we were looking for for our church. We wanted something to bring entertainment while bringing a biblical message. They were a huge asset to our events during Vacation Bible School and our Imitate Youth banquet. They have an amazing talent. Their performance was the highlight of our event. It has been a pleasure to have them work with us at New Hope Friends Meeting. I highly recommend Carolina's Top Magicians. We are already planning our next event using Chris and Neal!"
Jeff Dail
Compassion Ministries Pastor
"I highly recommend Chris & Neal of the Rockstar Magic Show for any event you may be having. They did an excellent job with their show, but what was most impressive was the way they clearly shared the Gospel in a way to connect with kids and adults. They are great to work with from the first phone call planning the event until the very end when they are done. They have a great passion and love for Jesus that is contagious to all. We had 11 kids come to the altar during Chris and Neal's service to invite Christ into their life. We are grateful for Chris and Neal's ministry and we plan to have them back in the near future."
Mount Olive Pentecostal Holiness Church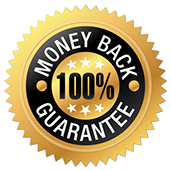 Chris and Neal are so confident their magic show will deliver explosive laughter, uncontrollable excitement and over the top amazement that if your guests aren't thrilled with the show, then it's free. You can tear up the check because Chris and Neal won't take it.
No need to worry though, no one has ever asked for their money back :-)
--------------------------------------------------------------------------
© 2017 Rockstar Magic, LLC • All Rights Reserved • Design by Michael Eaton
for bookings please call:
Get the rockstar treatment!
The Carolinas' most popular magicians!
Rockstar Magic Of Chris and Neal are Carolinas' Most Popular Magicians. Chris and Neal travel throughout the region performing over 300 events a year in North Carolina, South Carolina, Virginia and beyond. Chris and Neal are a popular hit with kids birthday parties, school assemblies, summer camp entertainment, and gospel illusion presentations. Rockstar Magic travels throughout Raleigh, Cary, Chapel Hill, Apex, Durham, Greenville, Fayetteville, Wilmington, Greensboro, Charlotte, Jacksonville, Goldsboro, Kinston, Morehead City, Garner, Smithfield, Asheville, Norfolk, Virginia Beach, Hampton, Williamsburg, Roanoke, Suffolk, Chesapeake, Richmond, Lynchburg, Charleston, Florence, Columbia, Lexington, Newberry, Rock Hill, Spartanburg, Camden, Lake City, Hartsville, Conway and more.