Unique, Fresh & Exciting Corporate Entertainment from Chris And Neal
Looking for a sure-fire way to stop traffic DEAD in their tracks and right in front of your booth?

Chris and Neal are MASTERS at not only commanding attention but also delivering important information that's easy to comprehend and helps paint the picture bigger and brighter when it comes to your core message!
Watch Chris and Neal "shuffle" their hi-energy presentation with mind-blowing magic and most importantly, YOUR company messages through their illusions - gaining qualified prospects as well as helping your business to develop new relationships.
Chris and Neal will work collaboratively with your brand as well as your sales team to accomplish the unique goals your company has set at your next trade show exhibit.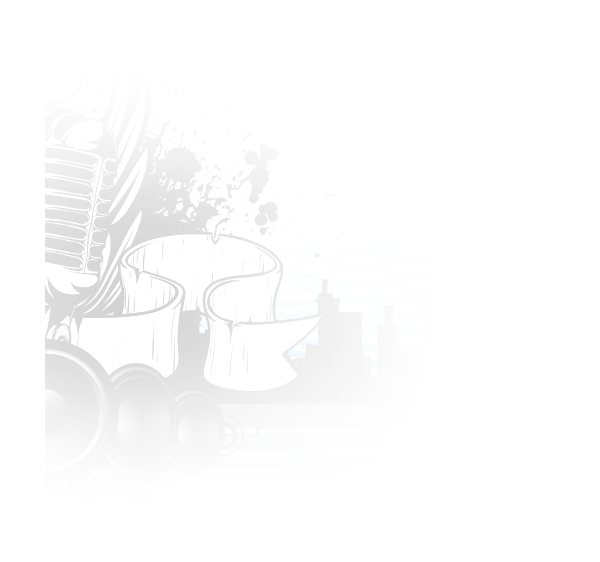 high-energy magic with a solid message for your next:
Trade Shows • Corporate Dinners • Holiday Parties • Company Picnics Awards Banquets • Corporate Speaking • Team Building Events
Yes! I am ready to book Chris & Neal for my corporate event!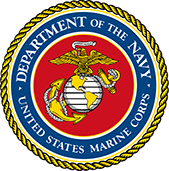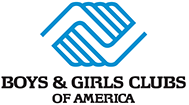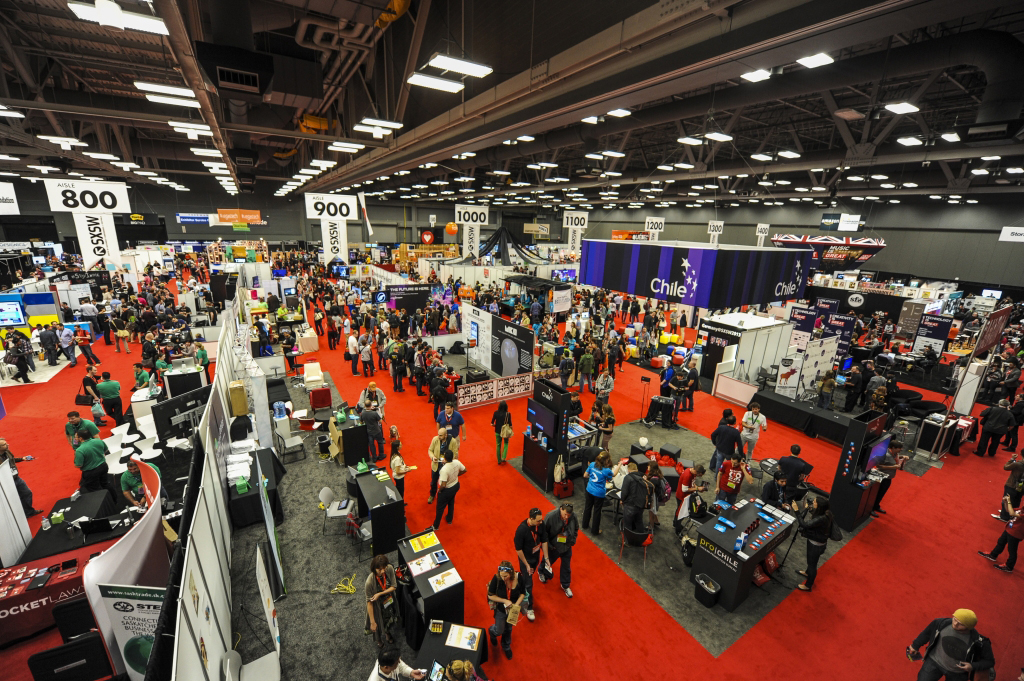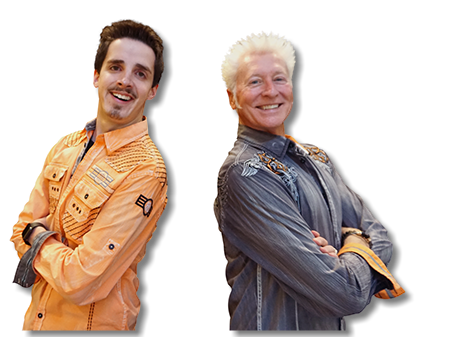 Chris and Neal offer a unique blend of entertainment solutions perfect for a wide variety of corporate event needs. Chris and Neal perform close up magic, best fit for the trade show environment or table-side magic during a company dinner. Chris and Neal are also often requested to perform their stage act ranging from 30-60 minutes in length depending on the clients needs.
"Chris and Neal were open, honest, very easy to work with, and well organized. They have a heart for entertaining the audience and live for the smiles, and I would have no hesitation working with them again for any size event."
Travis LeFever, Director of Client Services at PC Construction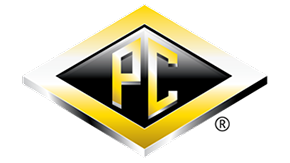 "I have known Chris & Neal since 2002 and hired them for numerous events for Marine Corps Installations-East, Marine Corps Base Camp Lejeune, NC, as well as Naval Hospital,Camp Lejeune. They are outstanding entertainers for audiences of all ages. A few of Chris & Neal's greatest strengths are their work ethic and ability to get along exceptionally well with people from all walks of life. They are very passionate about their work and a true pleasure to work with. As a result of their flawless performances, I have booked them for eight shows at Camp Lejeune. I UNHESITATINGLY recommend them. I can be reached at Heidi.anastasia@yahoo.com for questions or if additional information is required."
Heidi Anastasia, MCCS Coordinator, Camp Lejeune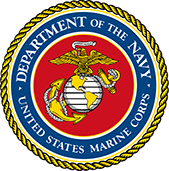 "Chris and Neal have performed both their on-stage and walk-about magic shows for our unit for the past three years and we want them back! Their shows are amazing and, for lack of a better word, magical! I have personally seen a child's eyes open in wonder, an adult's incredulous look, and heard the astonished "How did you do that?!" many, many times. Even I have watched them perform a trick that has made me wonder how on earth can they do this! In my tenure as a Family Readiness Officer aboard Marine Corps Base Camp Lejeune, I have personally seen Chris and Neal create memorable moments and hundreds of smiles on hundreds of military families attending our events. They are affordable. They are punctual and committed. And, most of all, they are THE BEST at what they do!"
José L. Padilla, Jr., North Carolina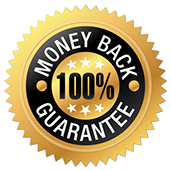 Chris and Neal are so confident their magic show will deliver explosive laughter, uncontrollable excitement and over the top amazement that if your guests aren't thrilled with the show, then it's free. You can tear up the check because Chris and Neal won't take it.
No need to worry though, no one has ever asked for their money back :-)
--------------------------------------------------------------------------
© 2017 Rockstar Magic, LLC • All Rights Reserved • Design by Michael Eaton
for bookings please call:
Get the rockstar treatment!
The Carolinas' most popular magicians!
Rockstar Magic Of Chris and Neal are Carolinas' Most Popular Magicians. Chris and Neal travel throughout the region performing over 300 events a year in North Carolina, South Carolina, Virginia and beyond. Chris and Neal are a popular hit with kids birthday parties, school assemblies, summer camp entertainment, and gospel illusion presentations. Rockstar Magic travels throughout Raleigh, Cary, Chapel Hill, Apex, Durham, Greenville, Fayetteville, Wilmington, Greensboro, Charlotte, Jacksonville, Goldsboro, Kinston, Morehead City, Garner, Smithfield, Asheville, Norfolk, Virginia Beach, Hampton, Williamsburg, Roanoke, Suffolk, Chesapeake, Richmond, Lynchburg, Charleston, Florence, Columbia, Lexington, Newberry, Rock Hill, Spartanburg, Camden, Lake City, Hartsville, Conway and more.