For general questions, please call us --->
for bookings please call: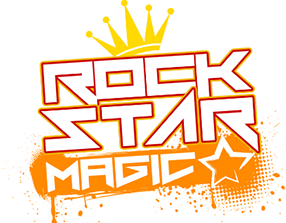 Would You Like Your Next Event to Include Literally Tons of Comedy, Magic, and Illusion That's Amazing, Fun, and Unforgettable?
Contact us today to learn how easy it is to throw an event that will create wonderful memories to last a lifetime.
Please allow up to 24 hours for a personal response from Chris and Neal or a member of their staff.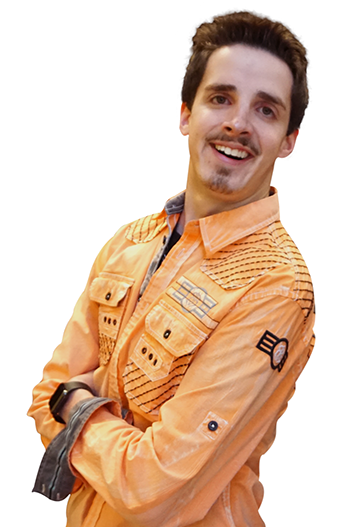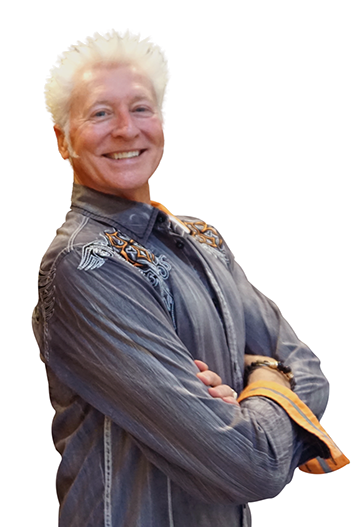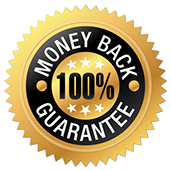 --------------------------------------------------------------------------
Chris and Neal are so confident their magic show will deliver explosive laughter, uncontrollable excitement and over the top amazement that if your guests aren't thrilled with the show, then it's free. You can tear up the check because Chris and Neal won't take it.
No need to worry though, no one has ever asked for their money back :-)
for bookings please call:
Get the rockstar treatment!
The Carolinas' most popular magicians!
© 2016 Rockstar Magic, LLC • All Rights Reserved • Design by Michael Eaton
Rockstar Magic Of Chris and Neal are Carolinas' Most Popular Magicians. Chris and Neal travel throughout the region performing over 300 events a year in North Carolina, South Carolina, Virginia and beyond. Chris and Neal are a popular hit with kids birthday parties, school assemblies, summer camp entertainment, and gospel illusion presentations. Rockstar Magic travels throughout Raleigh, Cary, Chapel Hill, Apex, Durham, Greenville, Fayetteville, Wilmington, Greensboro, Charlotte, Jacksonville, Goldsboro, Kinston, Morehead City, Garner, Smithfield, Asheville, Norfolk, Virginia Beach, Hampton, Williamsburg, Roanoke, Suffolk, Chesapeake, Richmond, Lynchburg, Charleston, Florence, Columbia, Lexington, Newberry, Rock Hill, Spartanburg, Camden, Lake City, Hartsville, Conway and more.