School Assembly Experts!
Chris & Neal Deliver Outrageously Fun Programs Packed Full Of Spectacular Entertainment and Strong Educational Messages!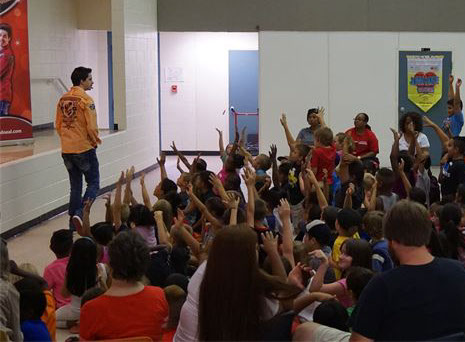 Chris and Neal know budgets are "disappearing" and that is why they bring the field trip to you. Students are working very hard and they need a break from the day-to-day class work. When you bring in one of Chris & Neal's educational assembly programs your students will be entertained with dazzling and jaw-dropping magic, but at the same time they will be LEARNING.
Chris and Neal deliver a range of assembly programs such as rewards incentives for PBIS, accelerated reading and 5th grade graduation. Plus, Rockstar Magic, performs educational assemblies on topics such as bullying, reading, science, self-esteem and character development.
Chris and Neal are professionals to the core who know how entertain and educate simultaneously. You can't go wrong with their laughter packed and interactive spectacle guaranteed to leave the students as well as teachers in delight and amazement. Plus, throughout all of the magic, children will be learning through visual illustrations and direct participation in the act.
Enjoy this spectacular and engaging major production show with all the "bells & whistles" plus non-stop excitement all accompanied by powerful pre-recorded show music and a professional sound system topped off by their dazzling light up backdrop. A crowd pleasing show packed with powerful magic and illusions certain to create a truly memorable school assembly!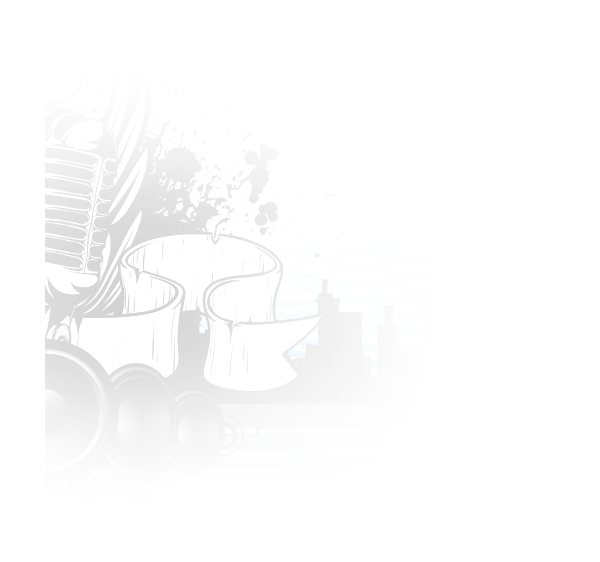 Children and teachers alike are enthralled by the high energy magic and powerful lessons Rockstar Magic delivers during their educational assembly programs.
All of the magic in our show is...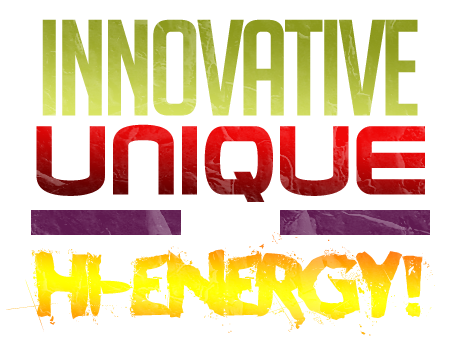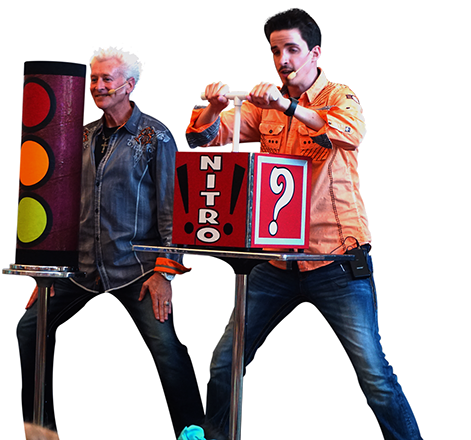 YES! I AM READY TO BOOK CHRIS AND NEAL for OUR SCHOOL!
Anti-Bullying Assembly Feedback
Listen to what this client had to say about our anti-bullying program!
Chris and Neal's elementary school shows are unique in that they pride themselves on truly getting the kids involved in the show! All the children present will get to help out, not only from their seats, but many will actually come up and help us create the magic.
WHat are clients saying about Chris & Neal?
Take a moment to listen to these 'raving fans'!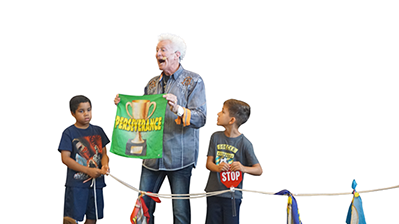 "Today we had The Rockstar Magic of Chris and Neal at our school and they were phenomenal! We have already booked their Christmas show. They are highly energetic entertaining and amazing with the children. There was not a single child that was not smiling or laughing or screaming with laughter. Even the staff loved them, and want to know when they are coming back. They are honestly the BEST magic show I have ever had at my school. It's a must to see for children of all ages!"
"We thoroughly enjoyed having Chris and Neal at our school. They were great magicians and had a lot to offer us in the hour that they were at our school. Students and staff are still talking about some of the tricks they did. For one of their tricks they made one of our students FLOAT! The student was so amazed that she went home and told her family and they wanted pictures. We look forward to booking them again next year."
"We just wanted to take the time to thank the team from "Rockstar Magic of Chris and Neal" for the wonderful performance on last Friday. The students, teachers, and parent volunteers were totally blown away by the performance that you shared with us. Not only was the magic awesome, but the message of following your dreams hit home as well. Thank you for congratulating the students on reaching their goal of reading for 100 nights. We had approximately 225 students to participate in the celebration, I can assure you that after hearing about the great time the students had at the magic show, we will have many more students to participate in the reading incentive program next year. One of our parent volunteers stated that your performance was one the best that he has ever seen. Our students were treated to a show that they will never forget because of the professional manner of your delivery. I can only imagine what your Anti-Bullying program must be like with that all important message of not bullying and magic, Wow! Maybe, just maybe, we'll see you at the start of the new school year. Until then, stay the wonderful rock stars that you are."
"I have known Chris & Neal since 2002 and hired them for numerous events for Marine Corps Installations-East, Marine Corps Base Camp Lejeune, NC, as well as Naval Hospital,Camp Lejeune. They are outstanding entertainers for audiences of all ages. A few of Chris & Neal's greatest strengths are their work ethic and ability to get along exceptionally well with people from all walks of life. They are very passionate about their work and a true pleasure to work with. As a result of their flawless performances, I have booked them for eight shows at Camp Lejeune. I UNHESITATINGLY recommend them. I can be reached at Heidi.anastasia@yahoo.com for questions or if additional information is required."
"The Rockstar Magic Show presented for McColl School students in July was totally awesome!! Our library has engaged magic performers before, but your show was by far the most professional, the most entertaining, the most energetic, all the while interjecting science facts and information in an engaging way. The students absolutely loved the performance as did the staff. Marlboro County is such a rural county with transportation a problem for many. Being able to take your show to the one school already in session was a big part of our outreach summer reading program. You talked about libraries and the importance of reading and we were able to get the name of the public library out there through you. A few days after your performance, one of the principals called me and thanked us profusely for sharing our programming with McColl students through your performance. They are making a huge banner to display at the school and will also share one with us."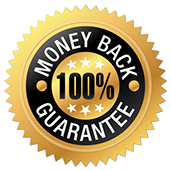 Chris and Neal are so confident their magic show will deliver explosive laughter, uncontrollable excitement and over the top amazement that if your guests aren't thrilled with the show, then it's free. You can tear up the check because Chris and Neal won't take it.
No need to worry though, no one has ever asked for their money back :-)
--------------------------------------------------------------------------
© 2017 Rockstar Magic, LLC • All Rights Reserved • Design by Michael Eaton
for bookings please call:
Get the rockstar treatment!
The Carolinas' most popular magicians!
Rockstar Magic Of Chris and Neal are Carolinas' Most Popular Magicians. Chris and Neal travel throughout the region performing over 300 events a year in North Carolina, South Carolina, Virginia and beyond. Chris and Neal are a popular hit with kids birthday parties, school assemblies, summer camp entertainment, and gospel illusion presentations. Rockstar Magic travels throughout Raleigh, Cary, Chapel Hill, Apex, Durham, Greenville, Fayetteville, Wilmington, Greensboro, Charlotte, Jacksonville, Goldsboro, Kinston, Morehead City, Garner, Smithfield, Asheville, Norfolk, Virginia Beach, Hampton, Williamsburg, Roanoke, Suffolk, Chesapeake, Richmond, Lynchburg, Charleston, Florence, Columbia, Lexington, Newberry, Rock Hill, Spartanburg, Camden, Lake City, Hartsville, Conway and more.